Commercial Insurance
...Smart protection for today's business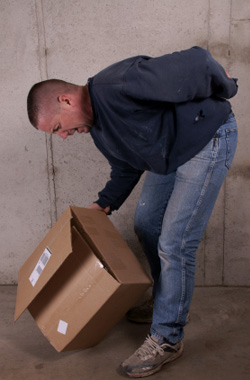 There are as many different risks as there are businesses. Today's litigious environment demands adequate liability coverage that addresses these risks and protects the interest of business owners. Athens Insurance Services meets these needs with a wide variety of special programs tailored for specific business sectors. Our full line of coverage includes package policies, Worker's Compensation, commercial vehicle coverage and the all-important liability umbrella.
Options Include:

General/Professional Liability
Garage
Bonds
Errors & Omissions
Builder's Risk Insurance
Garage liability
Mechanic / body shop
Cabs and Limousines
Umbrella
Autos & Fleet
Student Housing
Medical Professional Liability Insurance

Business sectors served include:

Contractors
Wholesalers
Metalists
Retailers
Offices
Light manufacturing
Restaurants
Florists
Auto Repair Garages
Quick Lube Establishments
Muffler/brake shops
and many, many others
Click here to request a quote for your business from Athens Insurance Services today!